Served with our golden, hand-cut fries.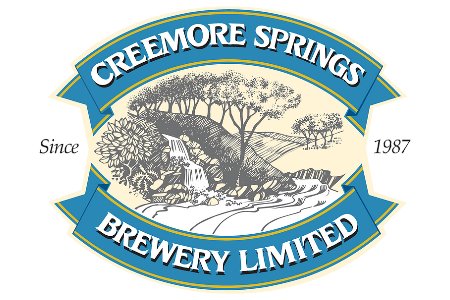 Creemore Springs Premium lager. Caramel, grainy malt notes bring out the savoury sweetness of the chicken.

Served with our golden, hand-cut fries.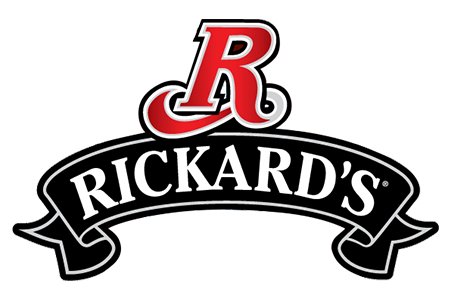 Rickard's Red. Candy malt sweetness contrasts the savoury meat of the lamb.

Belgian moon. Layers of bright exotic labour's enhanced by the tangy, fruity acidity.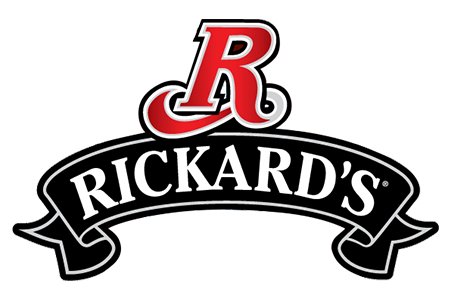 Rickard's Red. The sweet roasted malt and mild corn sweetness compliment the beef perfectly.

Traditional Pub Favourites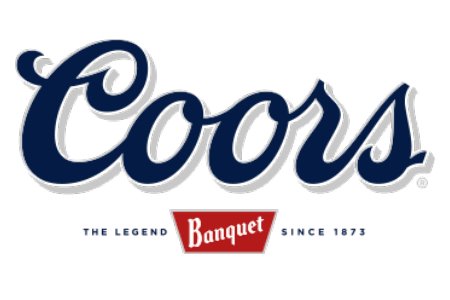 Coors Banquet. Clean, sweet malt notes enhance the richness of the batter and contrast the salty fries. The bright carbonation cleanses the palate.
Belgian Moon. The citrus notes of this world renowned craft beer adds layers of fruity contrasts to support the garnishes.

Served daily 11AM to close.

4PM to close. No doggy bags. Beverage purchase required per person.

Substitute Fries on any order for:
Sweet Potato Fries, Onion Rings, Salad or Poutine – $3.00
Gravy, Salsa or Sour Cream – $1.99
Rice or Baked Potato – $3.49
Sautéed Mushrooms or Onions – $1.99
Coleslaw (3 oz.) – $1.99
Fries – $4.99
Loose Hamburg or Patty – $3.99
Extra Roll – 99¢
Slice of Cheese – $1.49
Slice of Bacon – $1.49
Sauces & Dips – $1.49

Saturday/Sunday 10AM-2PM. Beverage purchase required.
Under 12 years of age only.
Grilled Cheese 'n' Fries $5.99
Fish 'n' Chips $5.99
Wings 'n' Fries $5.99
Burger 'n' Fries $5.99
Chicken Fingers 'n' Fries $5.99
Kids Weekend Brunch Buffet $7.99